Halloween Town Las Vegas has three locations in Southern Nevada.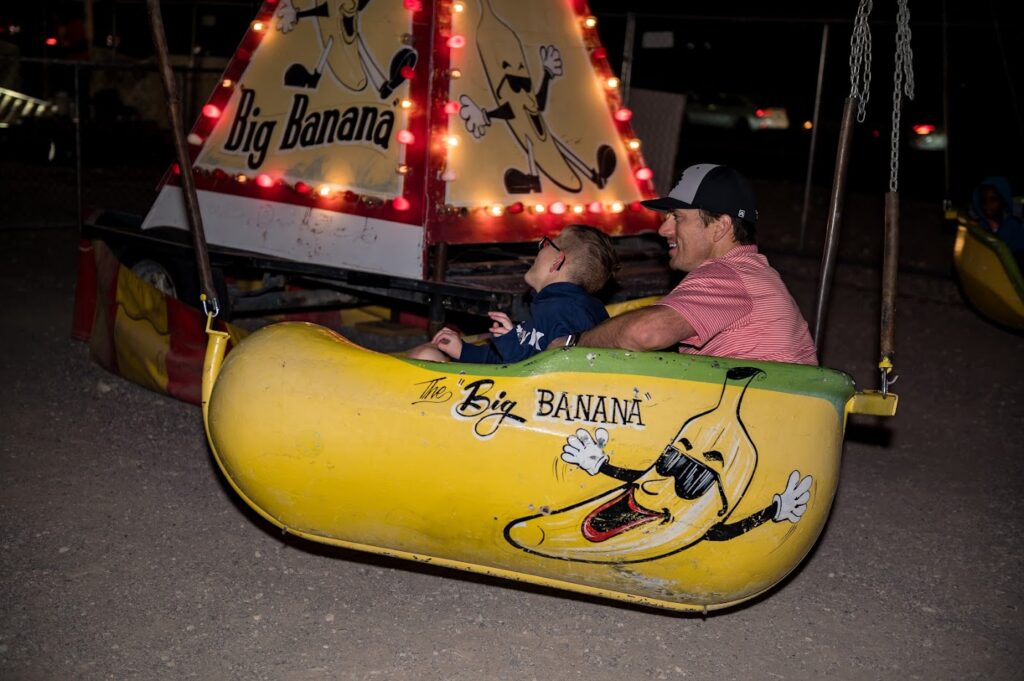 Boca Park
510 S. Rampart Boulevard
Las Vegas, NV 89145
(across from Suncoast Casino)
Our Boca Park location features a pumpkin patch, hay maze, carnival rides, carnival games, a food court with all of your favorite foods, face painting, pumpkin decorating, and plenty of family photo opportunities! The rides at our Boca Park location are best for children ages 2 years – 10 years.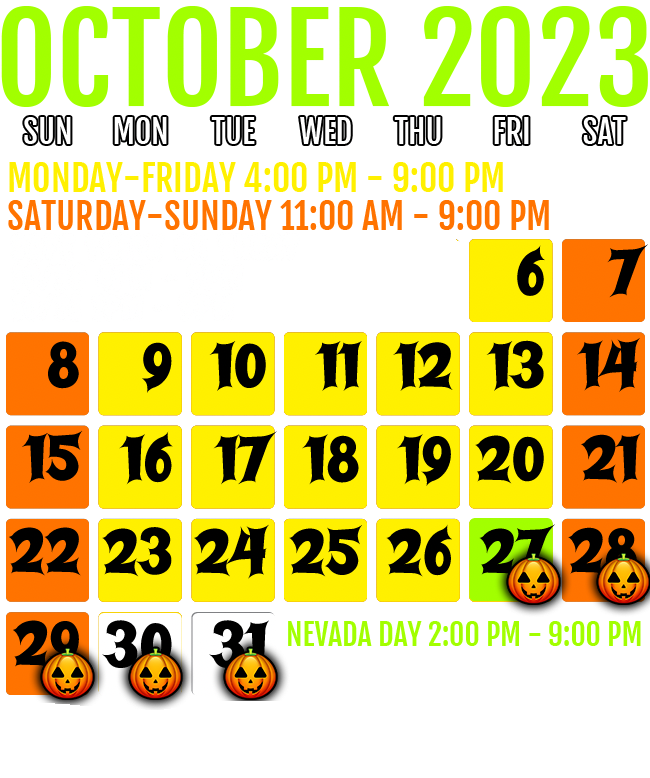 Silverado Ranch
71 E Silverado Ranch Blvd.
Las Vegas, NV 89183
Located at the corner of Silverado Ranch and Las Vegas Boulevard, this Halloween Town location has rides perfect for the entire family. Carnival rides, games, a hay maze, food court, and plenty of memories await you at Halloween Town this year!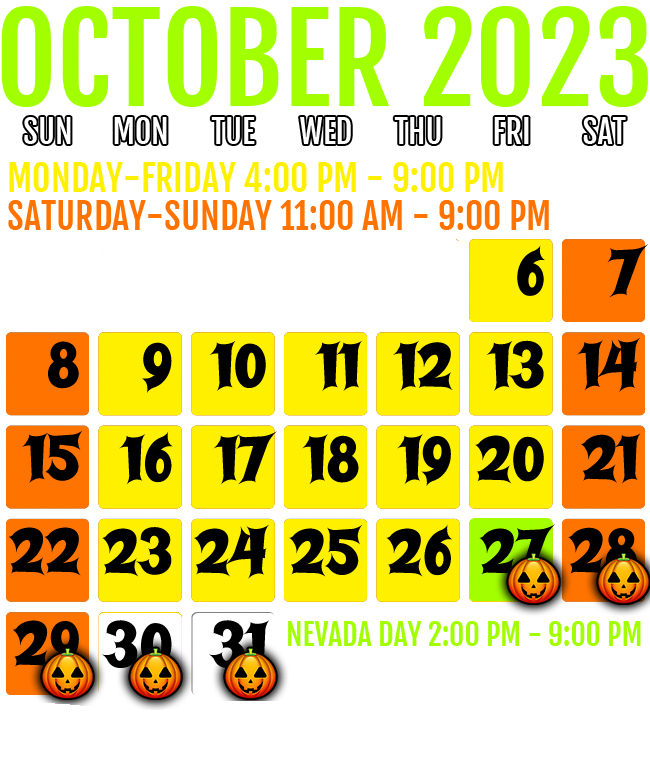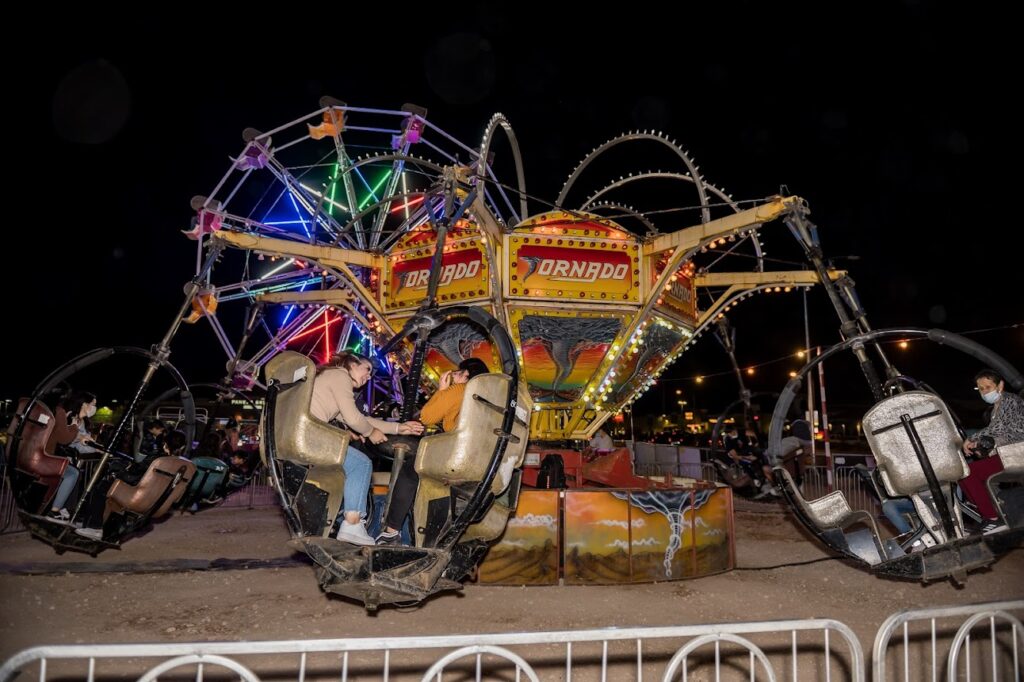 Southwest
7455 S. Rainbow Blvd.
Las Vegas, NV 89139
This location is best for teens and young adults, but does features rides for the entire family.